May 26, 2021 05:41 PM Central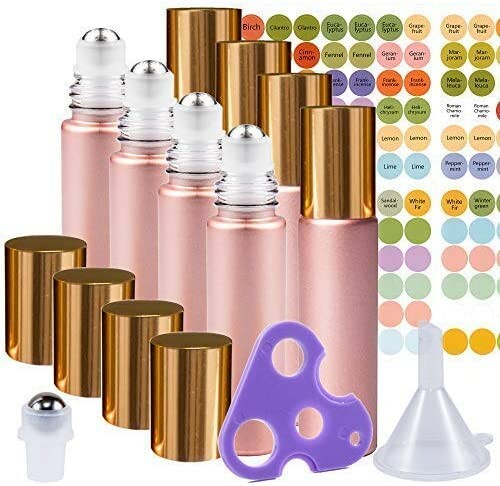 You only really need your oils to get started, but as you learn more and want to DIY you will find that you will want some roller bottles, spray bottles, inhalers and other things to make using your oils more accessible and easier as you make the transition to a healthier home. Here are some of my must haves.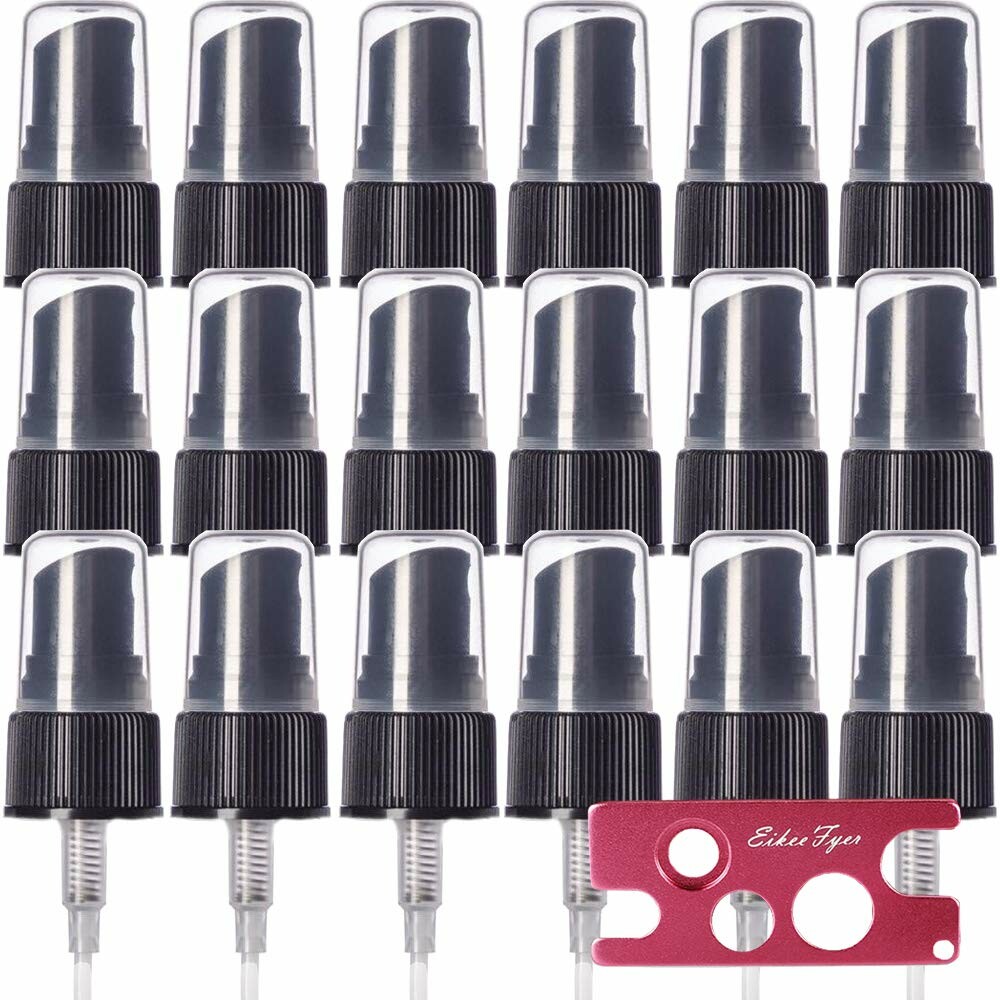 These little sprayer tops will fit our 5mL and 10mL bottles, so save those empties! These can be used as mask sprays, bug repellant, perfume, or keep in your purse for poo-pouri type spray on the go.
https://amzn.to/3ulXcQ4
A good reference book is something I highly recommend. There are a few versions and all editions are good to have on hand because although they can be updated, the older versions can have information they couldn't keep in the newer versions simply because the book would be too large to use.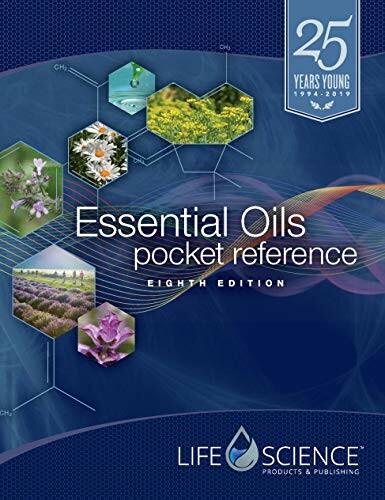 This pocket reference has a lot of great information on the oils and supplements from Young Living and comes in a Kindle format which I just now found out about!
https://amzn.to/3yOp4jl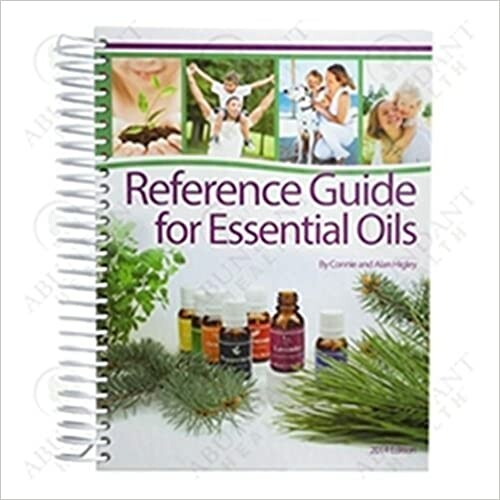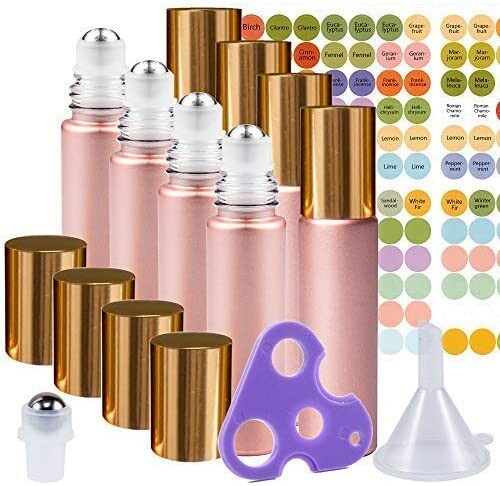 There are tons of roller bottles out there, but if you are just getting started, these are a good place to start. You get some labels and the little purple device helps you open the bottles to fill. You can find all kinds of fancy roller bottles on Etsy, but start here. These have over 5,600 reviews right now and very inexpensive. Definitely a great way to carry your oils with you and to stretch your oils by adding V6 from Young Living or another carrier oil.
https://amzn.to/2Th5kEt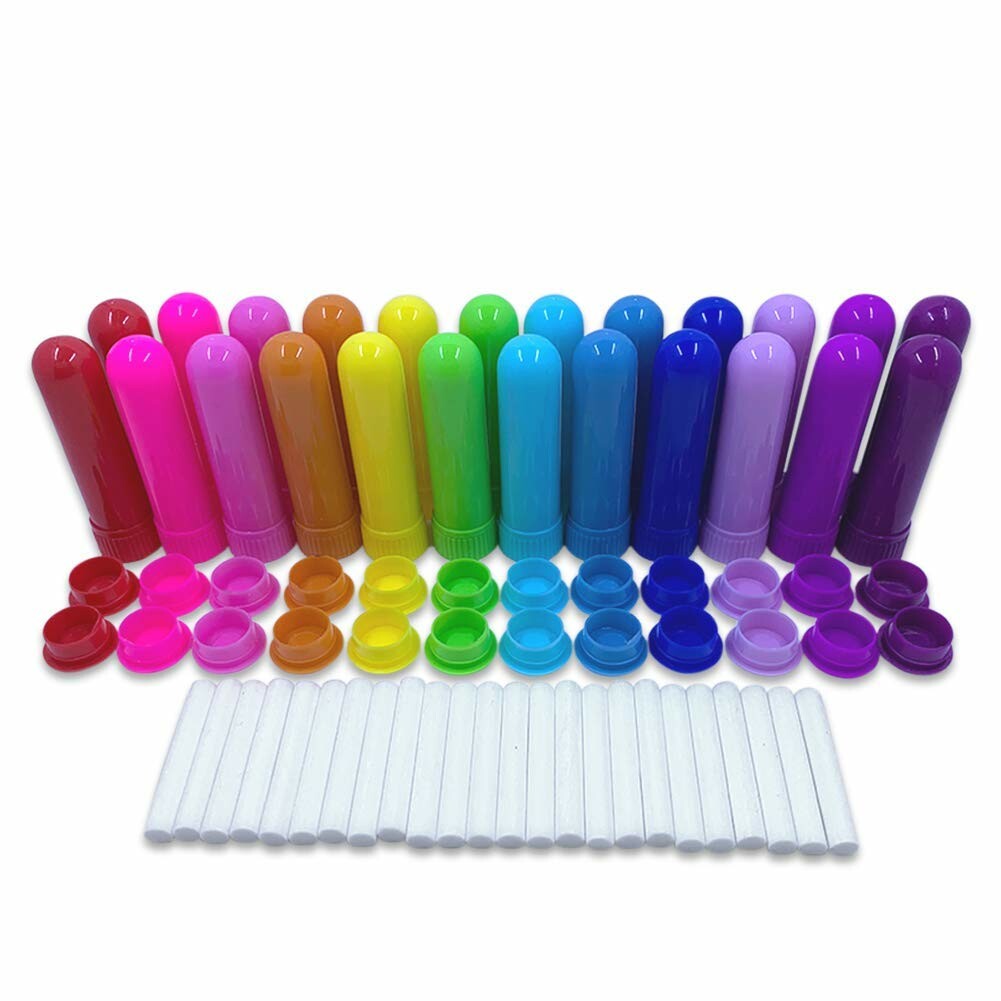 These funny looking things are Nasal Inhalers. They are super easy and a great way to use your oils. You just add oils to the cotton and put it in the inhaler, close it up and you have yourself a little Stress Away in your pocket that you can inhale at any time. Works so well! Great for upper respiratory support too!
https://amzn.to/3oRy42m
If you need a 4 oz Spray Bottle for the famous Mermaid Hair spray for healthier hair? This is just what you are looking for!
https://amzn.to/3hSkhat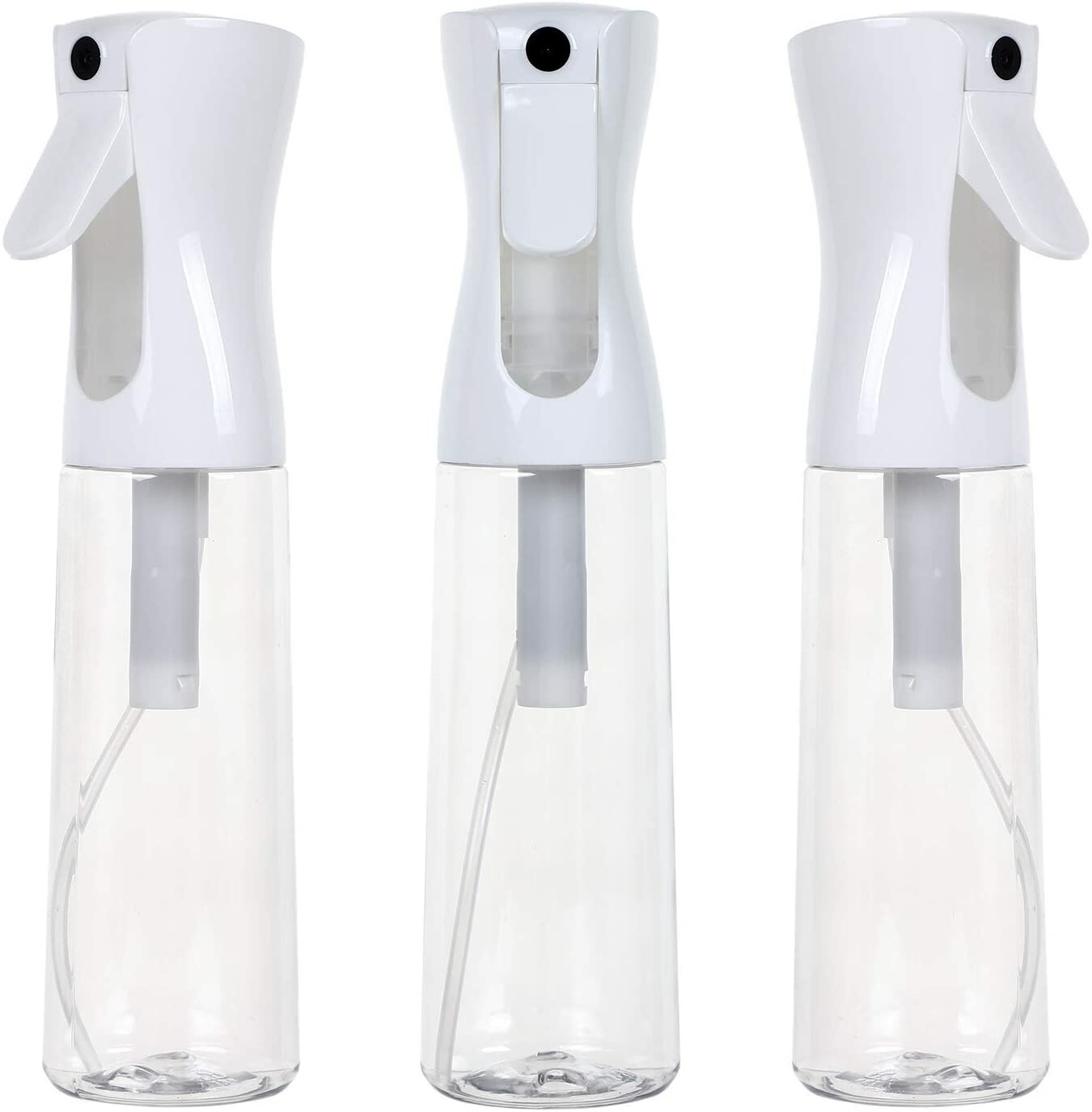 This may be one of my favorite DIY bottles. They have a continuous fine spray almost like an aerosol, but its a pump. I use this for DIY skin sprays or room sprays. Such a good way to get an even application, especially when you need to spray down those fast little toddlers before they run off outside in all the bugs! LOL
https://amzn.to/3wG8Y9v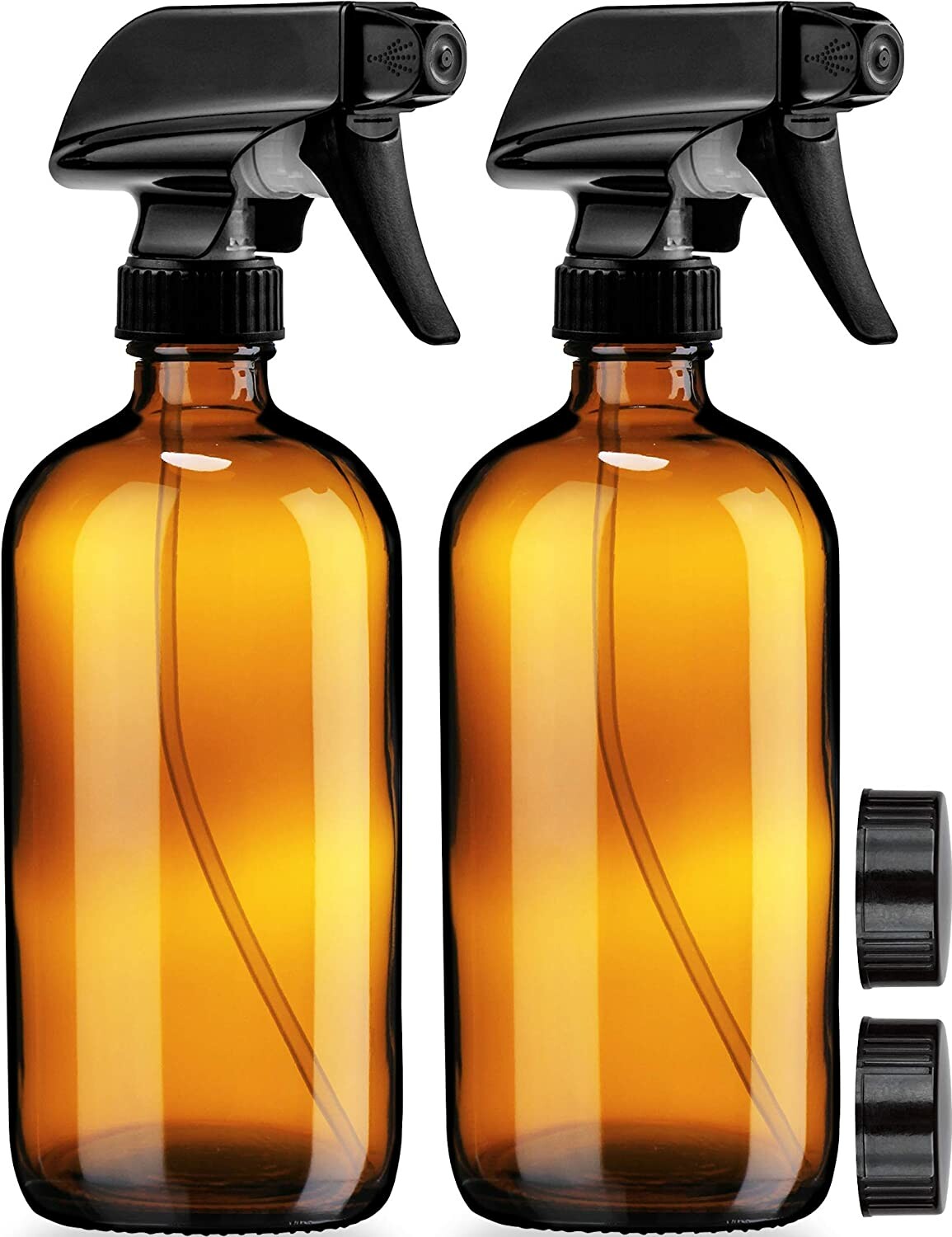 If you haven't gotten yourself a bottle of our concentrated Thieves Household Cleaner, you need one. Ask me how if you don't have a YL account, because well...you just never know what you are going to need to clean and this stuff cleans EVERYTHING! These amber bottles are the exact size that you need to make a bottle of cleaner for the kitchen and each bathroom. With over 25,000 reviews, I bet you will like them too!
https://amzn.to/3voUiv2
Ok, so they look a little plain, but did you know that our e-Zine has a printable label for these bottles?
https://online.fliphtml5.com/tvaw/uxkr/#p=1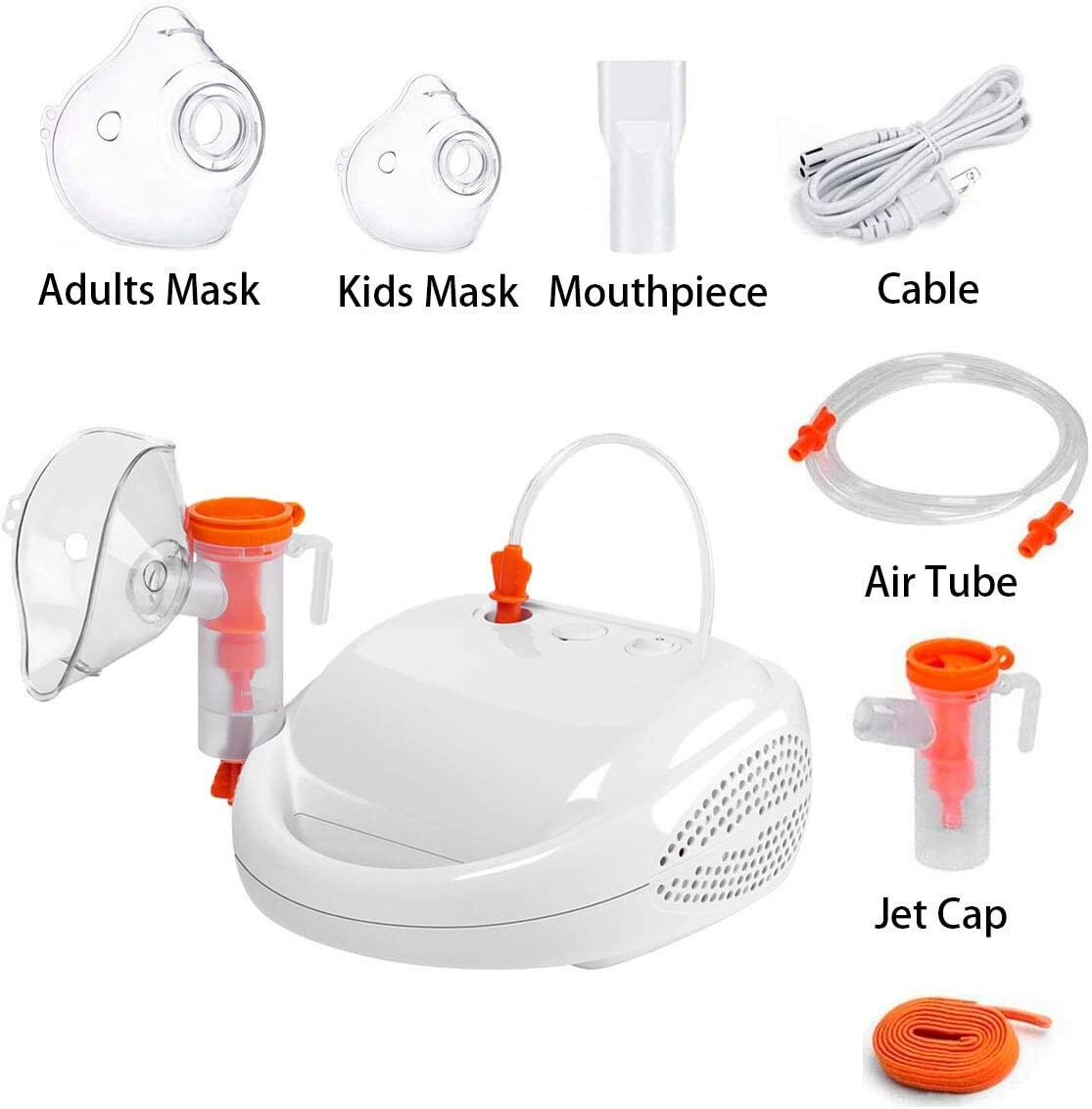 The last thing on my list is this nebulizer. After years of struggling with upper respiratory problems, I can say this is one of the key components to me feeling so much better. Grab some saline and 3% Peroxide too, but this little baby is something that is now, after 10 years of me using my YL oils and not knowing this little secret, a must have for my home.
https://amzn.to/3hUSc28
This is by far not a complete list and it will likely update as I find new things or remember things that I forgot to add. I did add affiliate links to some of these items, so that just means that I get compensated a few cents on your purchase and that helps me to keep bringing you more tips and help.
As always, please let me know if there's any way I can help you with your oily needs!
Nov 5, 2020 03:18 PM Central
Who wants to pay full price when you can get the same thing at a discount? Young Living has several options to help you get started and snag the best deal possible. Even if you already have your own Young Living account, there are still some money-saving tricks you need to know!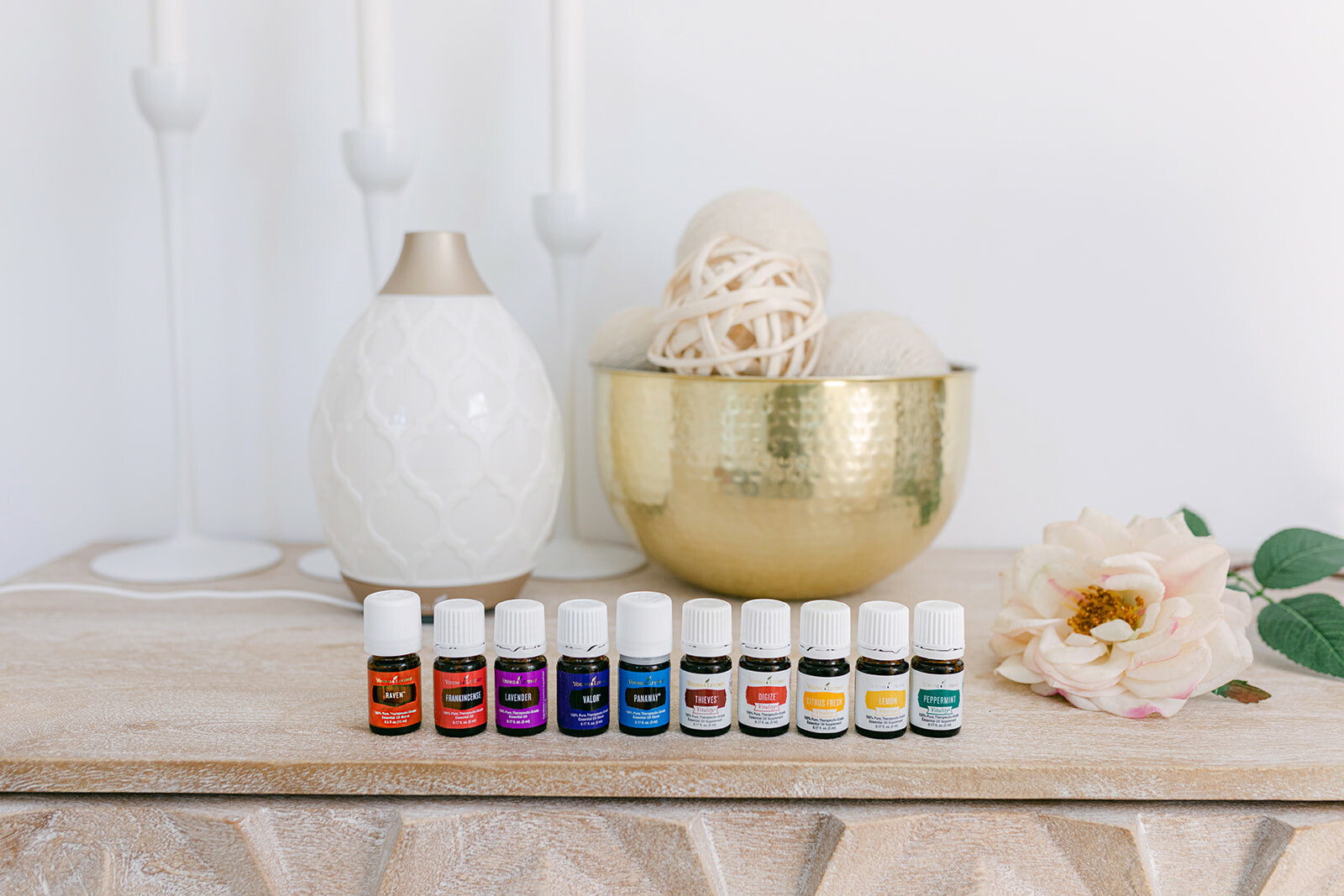 ---
GOOD
Head over to www.youngliving.com and add items to your cart! You will pay the higher amount shown and set up a retail account. You can upgrade to a wholesale membership at any time if you wish to get a 24% discount on all your purchases! Use Member ID 124873 for a free gift!
BETTER
Go ahead and upgrade that retail account to wholesale OR dive right in with the starter kit of your choice! These starter kits get you that coveted 24% wholesale discount on all your purchases plus access to even MORE membership perks like Essential Rewards and community support. Choose the kit that's right for you! Use Member ID 124873 for a free gift!
Essential Oils Premium Starter Kit $165

Includes 12 of the most popular oils, 10 Thieves Waterless Hand Purifier Sachets, Thieves Spray, 2 AromaGlide Roller Fitments, 2 NingXia Red 2-oz. Samples
Choice of diffuser: Desert Mist or Dewdrop, Rainstone (add $45)
Qualifies for FREE shipping

CBD Regular Strength Premium Starter Kit $165

300 mg Calm CBD Roll-On, 500 mg Citrus CBD Oil, 300 mg CBD Muscle Rub
Qualifies for FREE shipping

CBD Extra Strength Premium Starter Kit $250

600 mg Calm CBD Roll-On, 1000 mg Citrus CBD Oil, 600 mg CBD Muscle Rub
Qualifies for FREE shipping

KidScents Little Oilers Premium Starter Kit $135

Includes 5 KidScents prediluted oils plus Feather the Owl diffuser
Qualifies for FREE shipping

Premium Starter Kit with NingXia Red $135

NingXia Red 2-pack, 30 NingXia Red Singles, NingXia Nitro
Qualifies for FREE shipping

Premium Starter Kit with Thieves $125

Includes Thieves 15 ml, Thieves AromaBright Toothpaste, Thieves Fresh Essence Plus Mouthwash, 2 Thieves Household Cleaners, 2 Thieves Foaming Hand Soap, 2 Thieves Sprays, 2 Thieves Waterless Hand Purifiers
Qualifies for FREE shipping

Welcome Home Starter Kit $125

Includes four 5 ml and four 15 ml bottles of essential oils perfect for your home plus a wooden Vitality oil rack
Qualifies for FREE shipping

Basic Starter Kit $35

Includes Stress Away 5 ml, AromaGlide Roller Fitment, 10 Thieves Waterless Hand Purifier Sachets, Thieves Mints, 2 NingXia Red 2-oz. Samples
Qualifies for FREE shipping when an additional 100 PV is added
BEST
Grab a Premium Starter Kit AND say YES to Essential Rewards right away - Young Living's customizable subscription box program! You will earn spendable points on your starter kit, get FREE shipping on your order, and be THAT much closer to earning your first loyalty gift with Young Living!
---
Essential Reward Perks
Loyalty gifts (FREE oils)
Earn points that convert to product credit
Completely customizable from month to month
Access to exclusive discounted ER bundles
Qualifies you to receive $ for referring friends
FREE shipping on orders of 100 PV or more
Get bonus freebies depending on your monthly order total
Let's get you started! Which one are you leaning towards - GOOD, BETTER, or BEST?