Sep 1, 2021 11:17 AM Central
Christi Daugherty
I'm asked often what resources that I use for my Young Living Business, where I do I get graphics, what website do I use, etc. I'm going to try to add all of those things here in this post and will try to keep it updated all the time.
First off you may not want or need all of these things, but all of these things I either use or have used in my business. Also, some of the links are affiliate links, which will give me free use of these resources or sometimes I get a percentage of the price you pay for a month or so...its just helps me deliver more content to you in the end.
Oil Revolution Designs
: This company offers Monthly Graphics for the reasonable price of $5.99 a month. The monthly fee includes monthly promo graphics and typically one class. I have used this for many years. If you sign up for a year, you get a break on the price and all of the graphics for the year and some extras. All of these graphics are personalized with your info on each graphic.
Life Steps App
: This is a Free App or upgrade for $8.99 to add the Website and more. Included: Resources (Like promos, back in stocks, recipes, etc..), Tasks, Courses, Contacts (Pro), Website (Pro), Goals & Analytics (Pro). Note: Everyone needs the free
app and if you are a business builder, upgrade to Pro because it has so many things to not only share with your team, but also to send to those new to YL.
MyYL.com
: This is a website owned and operated by Young
Living
and is $9.99 a month. It gives you a website, but more importantly you can create bundles for your niche, make carts for your customers so all they need is the link and put in their info. This is a game changer for the business builder. I use this all the time to share with those new to YL and they don't have to figure out the website to put in their order. Just one click and checkout.
Grow Workspace
: USA and Canadian Content, Essential Oils for
Professionals, Social Media Content, Webinar Slides and Scripts, Printable PDF's, Monthly Newsletter, Monthly IPA, Seasonal Bonuses, Past, Present and Future Content - This is all the basic package that starts at $9.99 and yeah its a LOT of stuff! I have an upgraded package from this and use this monthly in conjunction with Get Oiling which is next on my list.
Get Oiling
: This is the website that you are on right now! It includes so many things that I was using and paying for individually.
If you use my link your first month is only $1 and you get half off your 2nd month!
This website is very customizable but also has built in email and texting options where I send out our newsletter and other things that I get from Grow Workspace listed above. This is by far the best deal on the page, but if you aren't ready for this one yet that's ok too.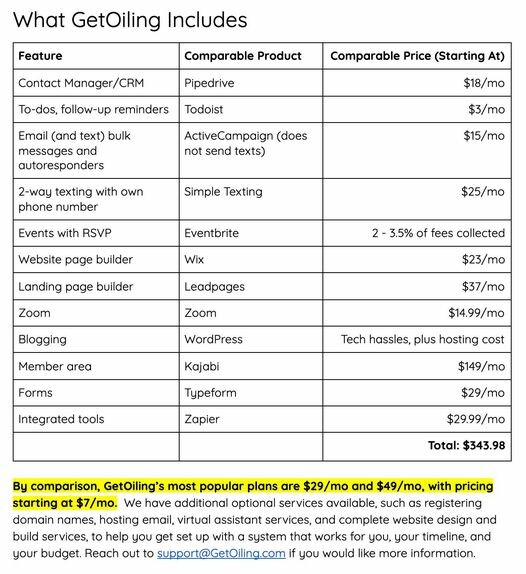 In the end, I'd start with the free app from Lifesteps and then
MyYL.com
. If you find that you want more things, check out the other resources listed and add as you need them. I'm always open to helping you figure out what is best for you and your business, so give me a shout and I'll help you in any way that I can.
Contact Christi


May 26, 2021 05:41 PM Central
Christi Daugherty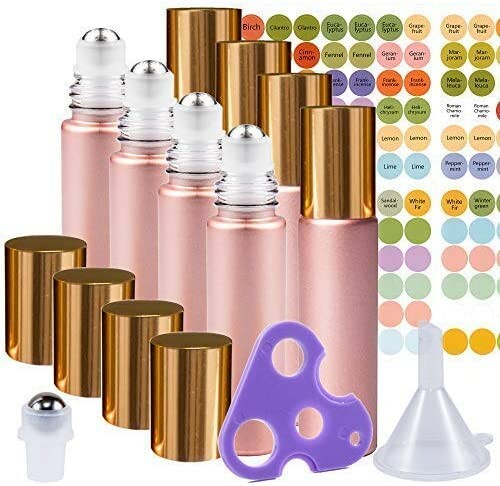 You only really need your oils to get started, but as you learn more and want to DIY you will find that you will want some roller bottles, spray bottles, inhalers and other things to make using your oils more accessible and easier as you make the transition to a healthier home. Here are some of my must haves.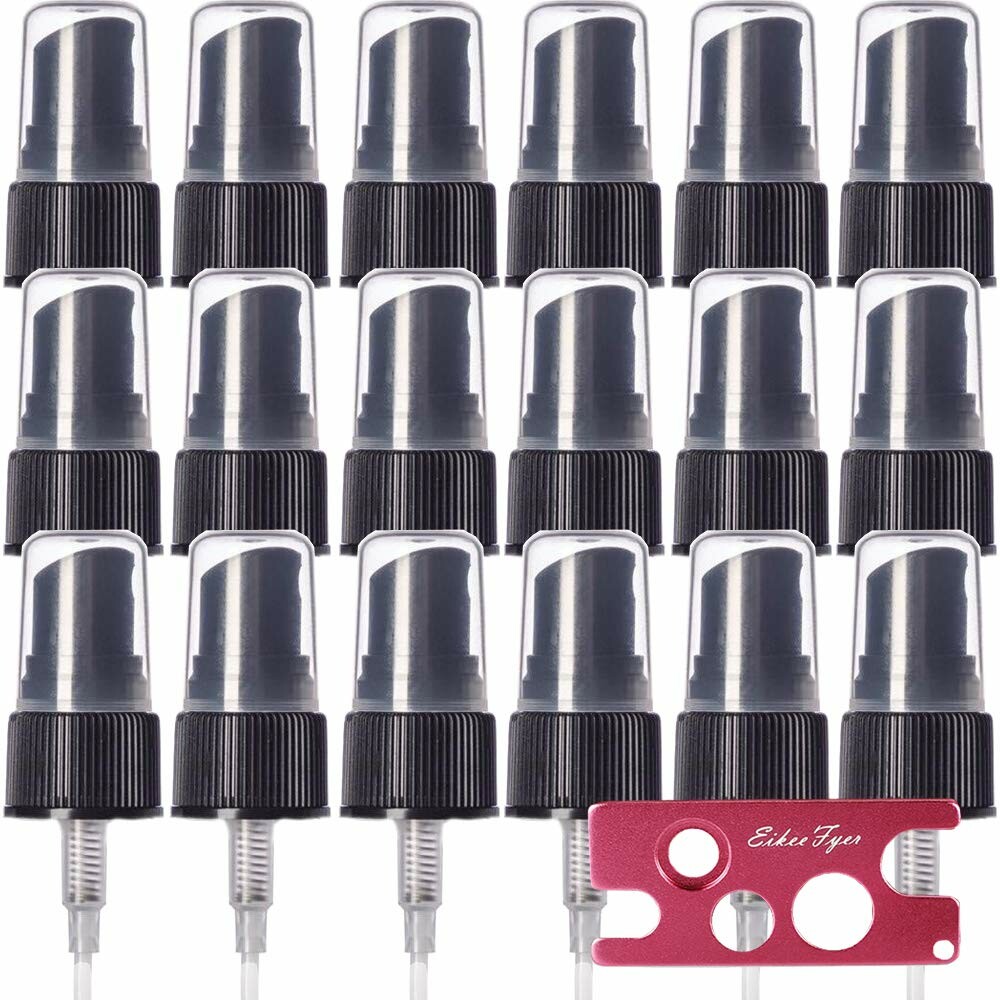 These little sprayer tops will fit our 5mL and 10mL bottles, so save those empties! These can be used as mask sprays, bug repellant, perfume, or keep in your purse for poo-pouri type spray on the go.
https://amzn.to/3ulXcQ4
A good reference book is something I highly recommend. There are a few versions and all editions are good to have on hand because although they can be updated, the older versions can have information they couldn't keep in the newer versions simply because the book would be too large to use.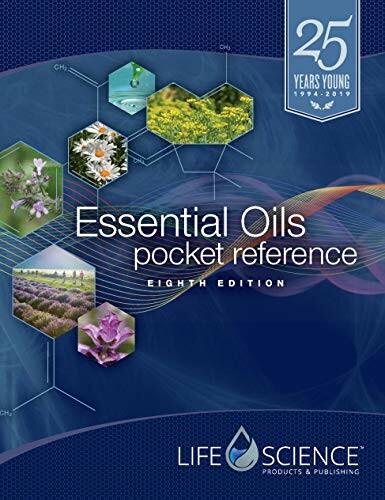 This pocket reference has a lot of great information on the oils and supplements from Young Living and comes in a Kindle format which I just now found out about!
https://amzn.to/3yOp4jl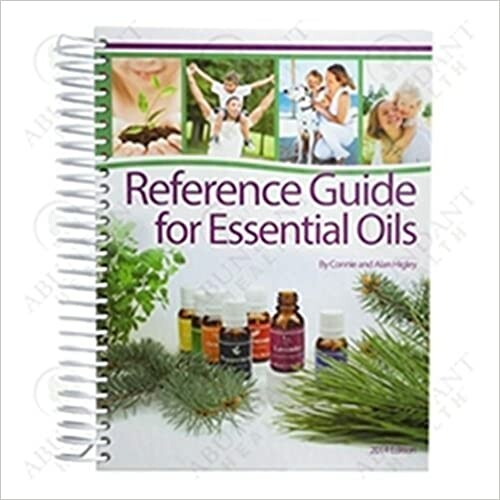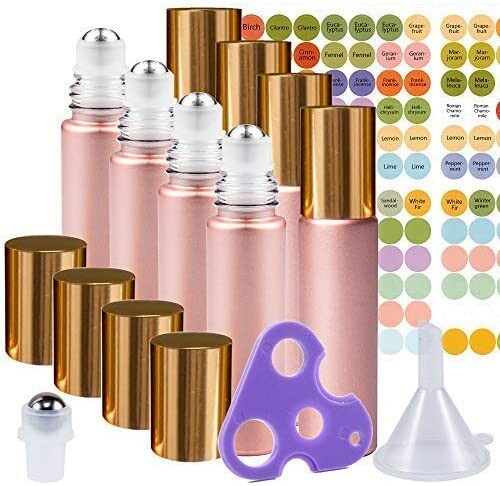 There are tons of roller bottles out there, but if you are just getting started, these are a good place to start. You get some labels and the little purple device helps you open the bottles to fill. You can find all kinds of fancy roller bottles on Etsy, but start here. These have over 5,600 reviews right now and very inexpensive. Definitely a great way to carry your oils with you and to stretch your oils by adding V6 from Young Living or another carrier oil.
https://amzn.to/2Th5kEt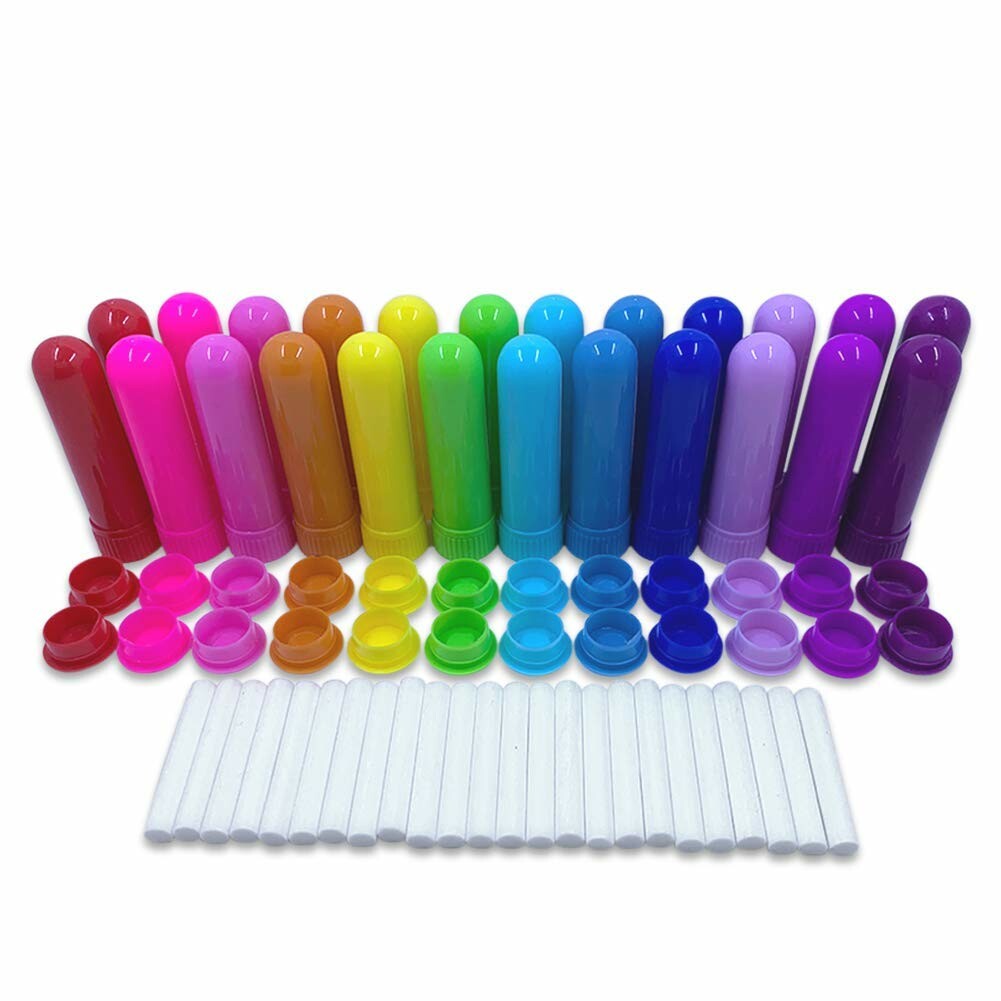 These funny looking things are Nasal Inhalers. They are super easy and a great way to use your oils. You just add oils to the cotton and put it in the inhaler, close it up and you have yourself a little Stress Away in your pocket that you can inhale at any time. Works so well! Great for upper respiratory support too!
https://amzn.to/3oRy42m
If you need a 4 oz Spray Bottle for the famous Mermaid Hair spray for healthier hair? This is just what you are looking for!
https://amzn.to/3hSkhat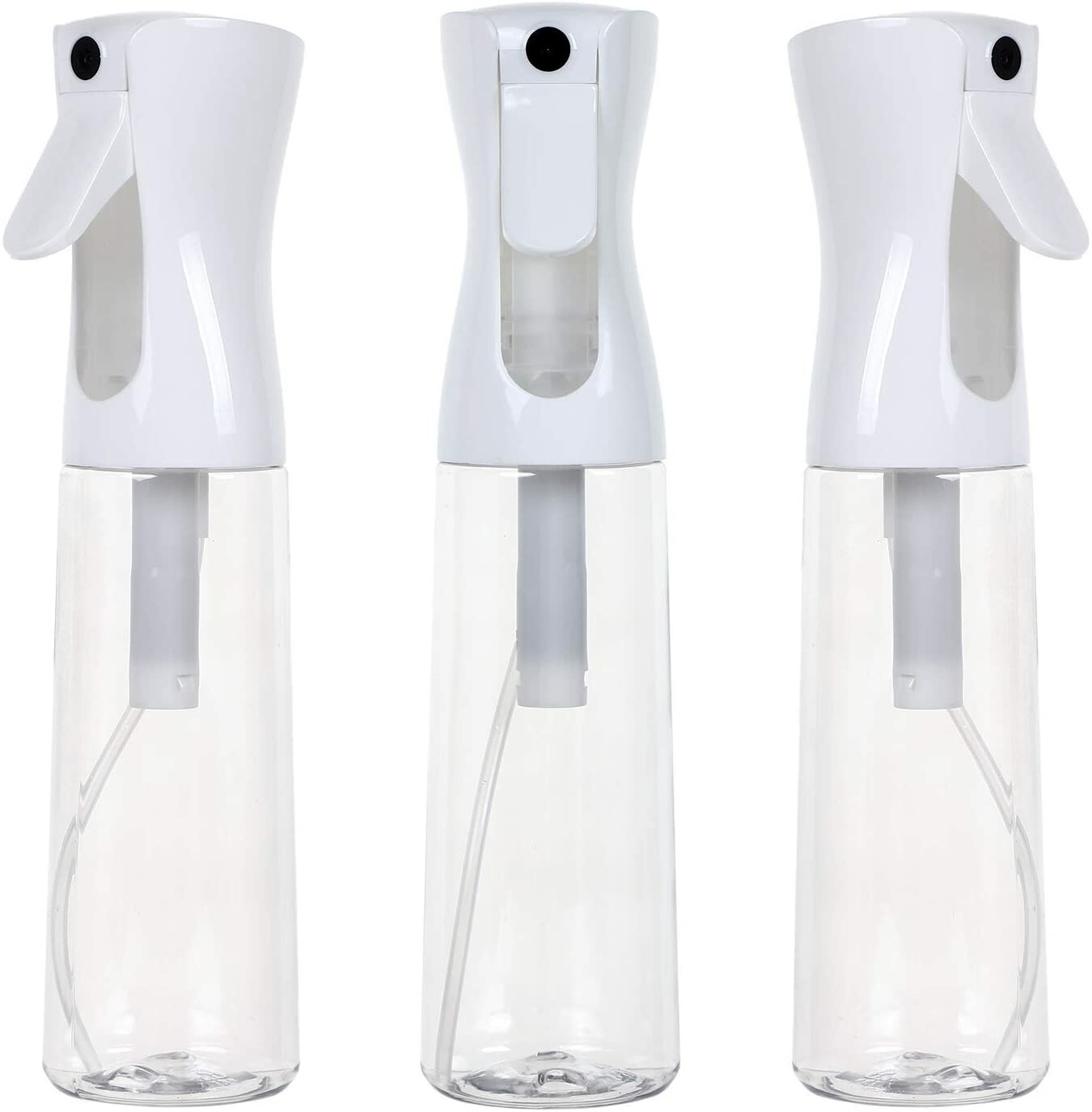 This may be one of my favorite DIY bottles. They have a continuous fine spray almost like an aerosol, but its a pump. I use this for DIY skin sprays or room sprays. Such a good way to get an even application, especially when you need to spray down those fast little toddlers before they run off outside in all the bugs! LOL
https://amzn.to/3wG8Y9v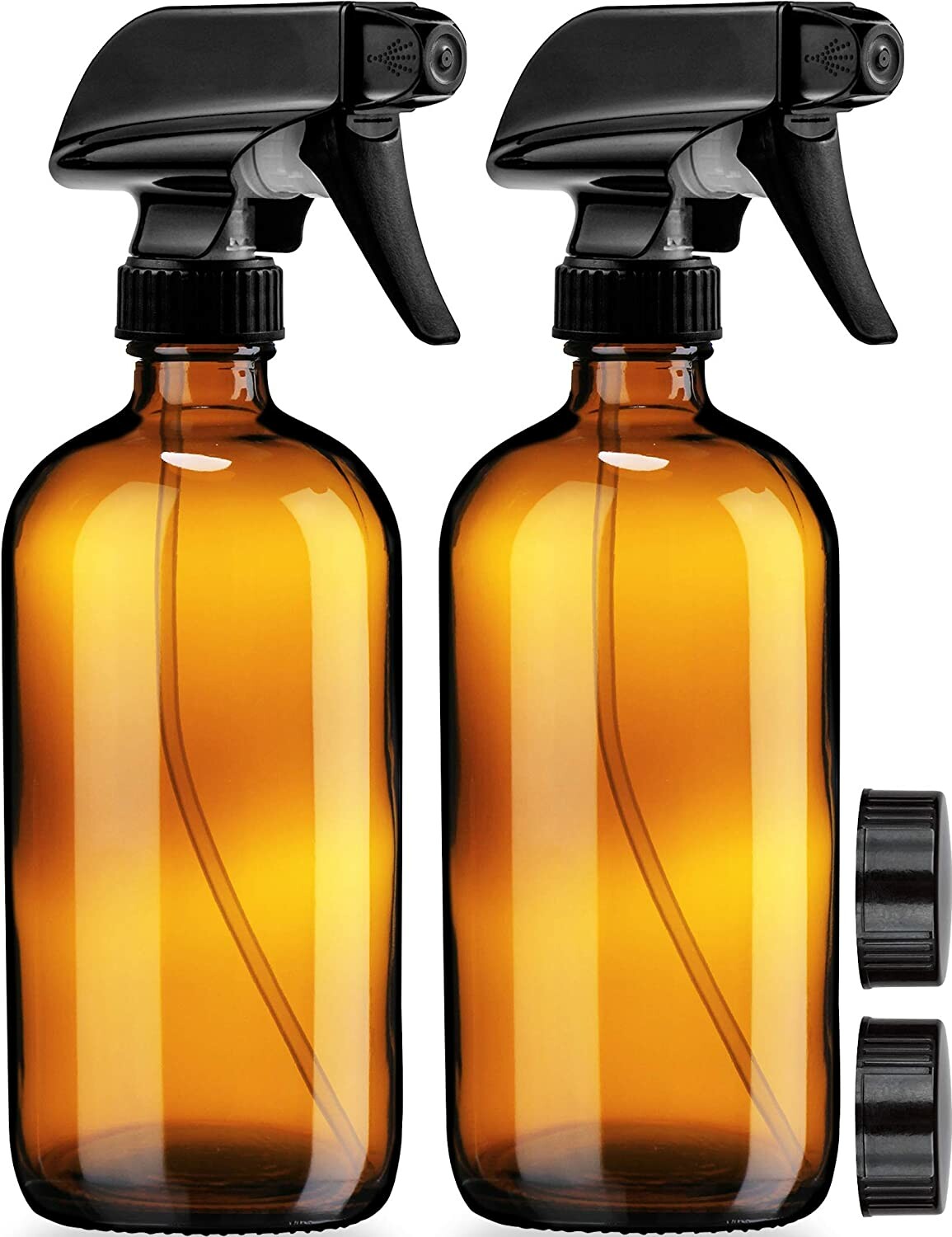 If you haven't gotten yourself a bottle of our concentrated Thieves Household Cleaner, you need one. Ask me how if you don't have a YL account, because well...you just never know what you are going to need to clean and this stuff cleans EVERYTHING! These amber bottles are the exact size that you need to make a bottle of cleaner for the kitchen and each bathroom. With over 25,000 reviews, I bet you will like them too!
https://amzn.to/3voUiv2
Ok, so they look a little plain, but did you know that our e-Zine has a printable label for these bottles?
https://online.fliphtml5.com/tvaw/uxkr/#p=1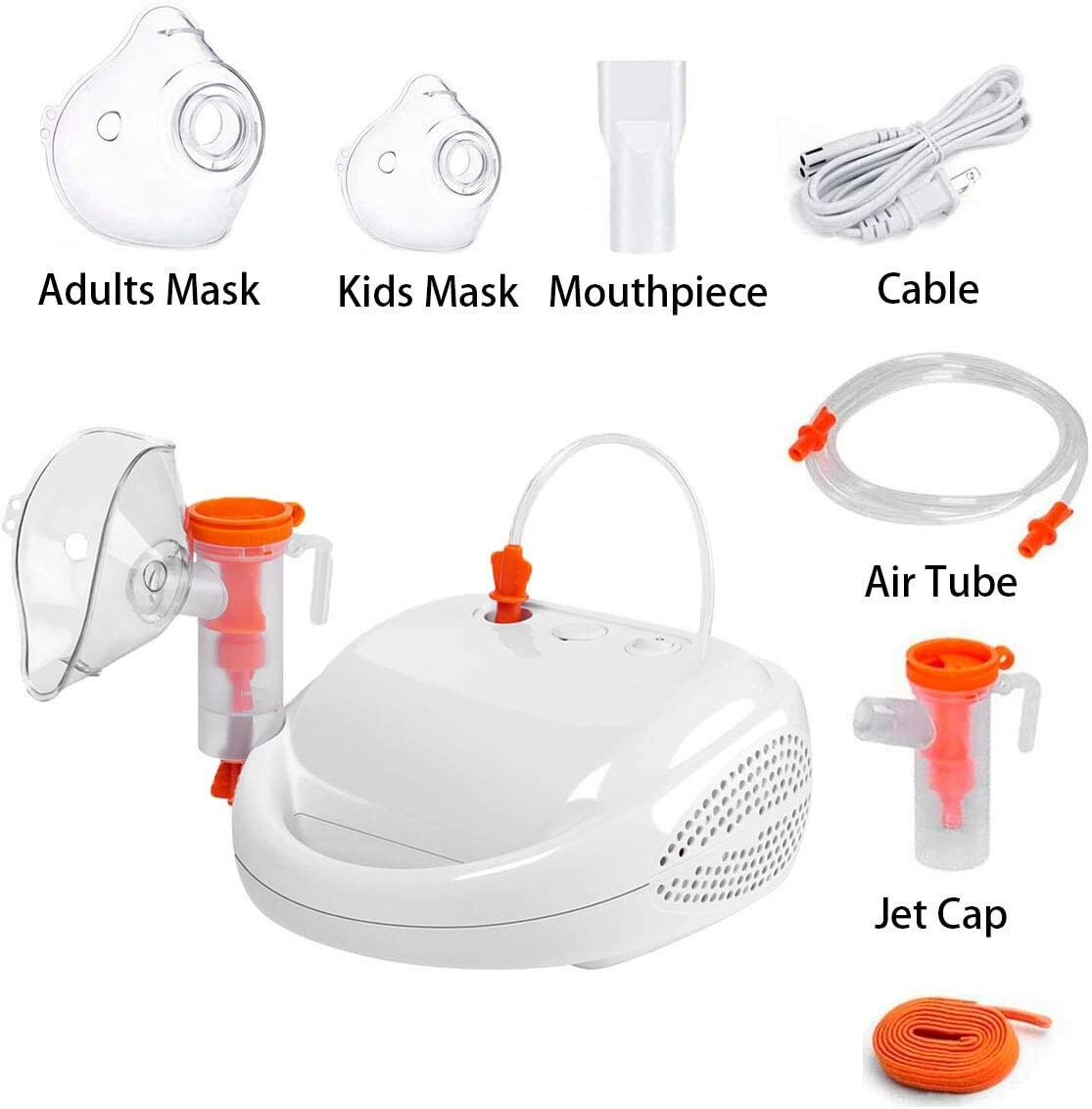 The last thing on my list is this nebulizer. After years of struggling with upper respiratory problems, I can say this is one of the key components to me feeling so much better. Grab some saline and 3% Peroxide too, but this little baby is something that is now, after 10 years of me using my YL oils and not knowing this little secret, a must have for my home.
https://amzn.to/3hUSc28
This is by far not a complete list and it will likely update as I find new things or remember things that I forgot to add. I did add affiliate links to some of these items, so that just means that I get compensated a few cents on your purchase and that helps me to keep bringing you more tips and help.
As always, please let me know if there's any way I can help you with your oily needs!
Nov 5, 2020 03:18 PM Central
Christi Daugherty